pRack HighSpeed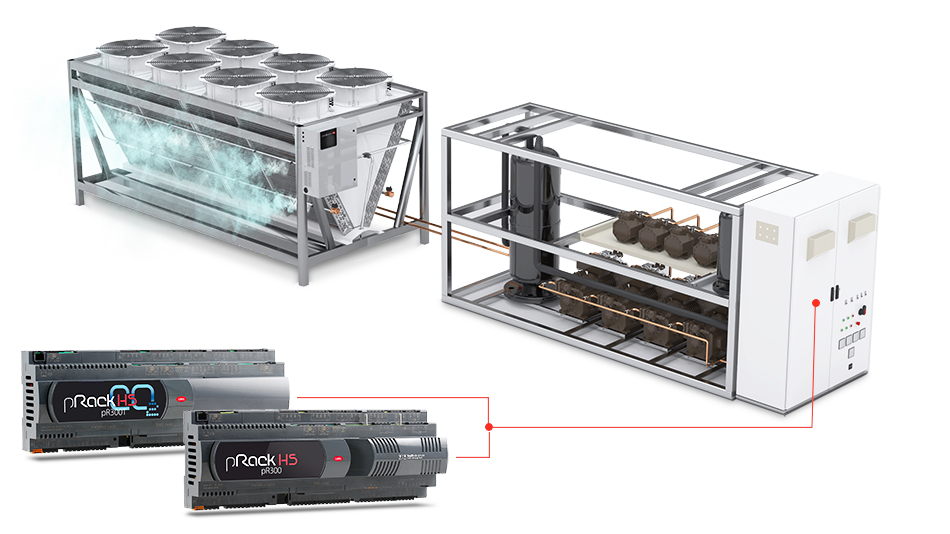 The evolution of CAREL's compressor rack controller supports the latest transcritical CO2 solutions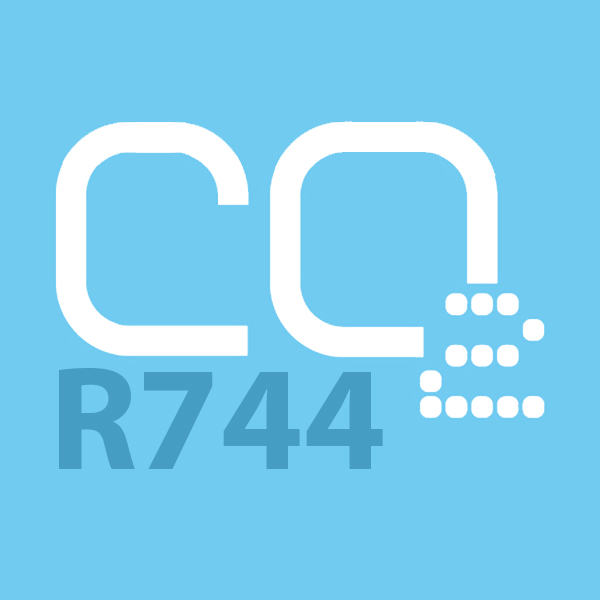 Transcritical CO2 refrigeration systems are becoming increasingly adopted as commercial refrigeration solutions due to the benefits they offer: the choice to use a natural refrigerant ensures sustainability, compliance with regulatory requirements and efficient performances across a wide range of climates. Consequently, demand has grown recently in terms of system cooling capacity, capacity modulation to minimise energy consumption and integrated functions to serve the most common applications.
pRack pR300T has evolved accordingly: modulation capacity has been extended compared to the past, through the ability to control two inverter compressors on each suction line, thus optimising the transient stages at part loads; the total capacity supported has also increased, with management of backup valves in parallel to the main HPVs and FGVs to both handle a higher refrigerant flow-rate and ensure redundancy, meaning service continuity for the end user.
| | | |
| --- | --- | --- |
| | | |
| Double inverter on each line | HPV & RPRV valves backup and integration | Functions for water chillers |
pRack covers a wide range of applications: it is not only suitable for commercial refrigeration, but also includes all the functions needed to manage transcritical CO2 chillers, such as control of the water-source heat exchanger and recirculating pump.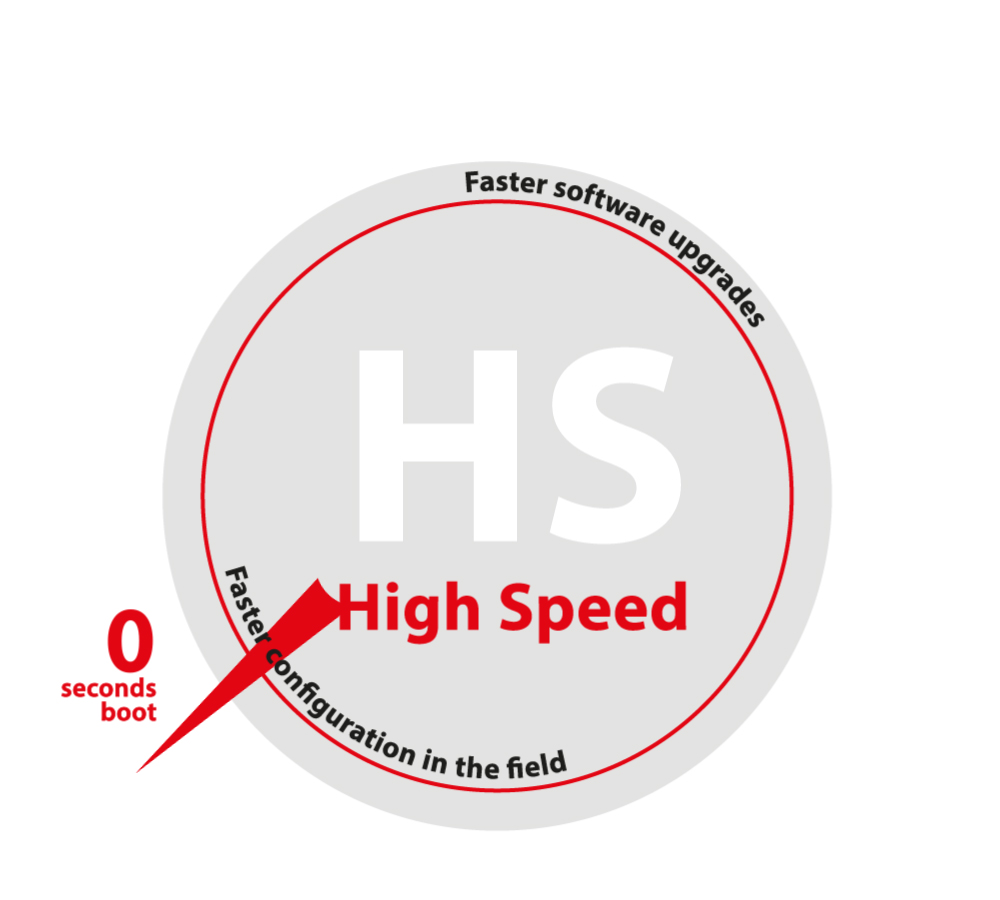 These are in addition to the consolidated features and algorithms developed in more than 10 years of experience with CO2, available on an upgraded and faster hardware platform, while retaining the same form factor and dimensions: faster start-up times (20s), fast software loading, shorter cycle times and thus more responsive unit control.
pRack pR300 shares the same high speed hardware platform as its twin for transcritical CO2 applications and represents CAREL's solution for subcritical CO2 compressor racks with HFCs, supporting the most common synthetic refrigerants on the market, including R448, R449, R1234yf, R1234ze, R452A, and R455A.
Integration across the CAREL portfolio is once again a key aspect: all high-efficiency products, such as ExV electronic valves, Power+ inverters, MPX cabinet controllers and boss supervisory systems can be easily combined with pRack to create synergic and reliable solutions for refrigeration applications.