History - 50 years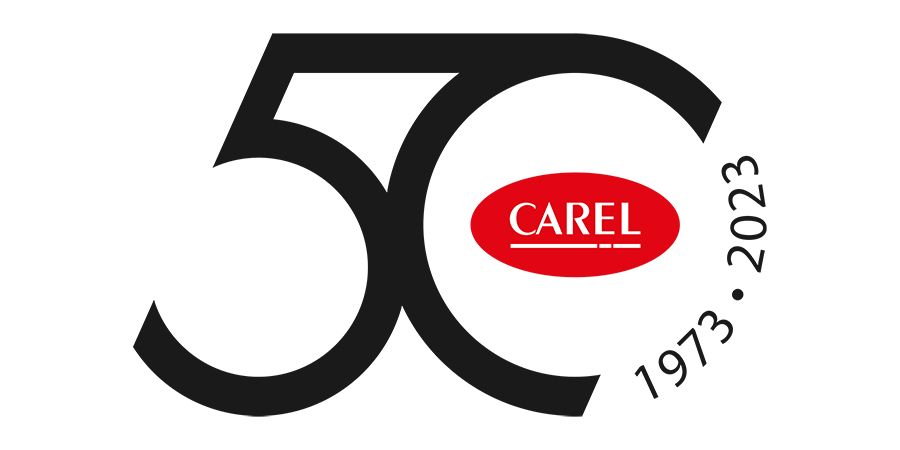 50 years of control solutions and humidification systems for HVAC/R
From 1973, our products are created with the awareness that sustainabilty encompasses the whole process of designing, manufacturing and marketing. Over time, technologies, needs and sensitivities have evolved, as have the objectives and the means to achieve them. Today, even more than in the past, the strategy that guides innovation within the Group has sustainable success as its guiding factor. Discover our history and the path that CAREL intends to follow in order to achieve, day after day, concrete and measurable objectives, for the present and future generations.
Our history through interviews
CHAPTER 1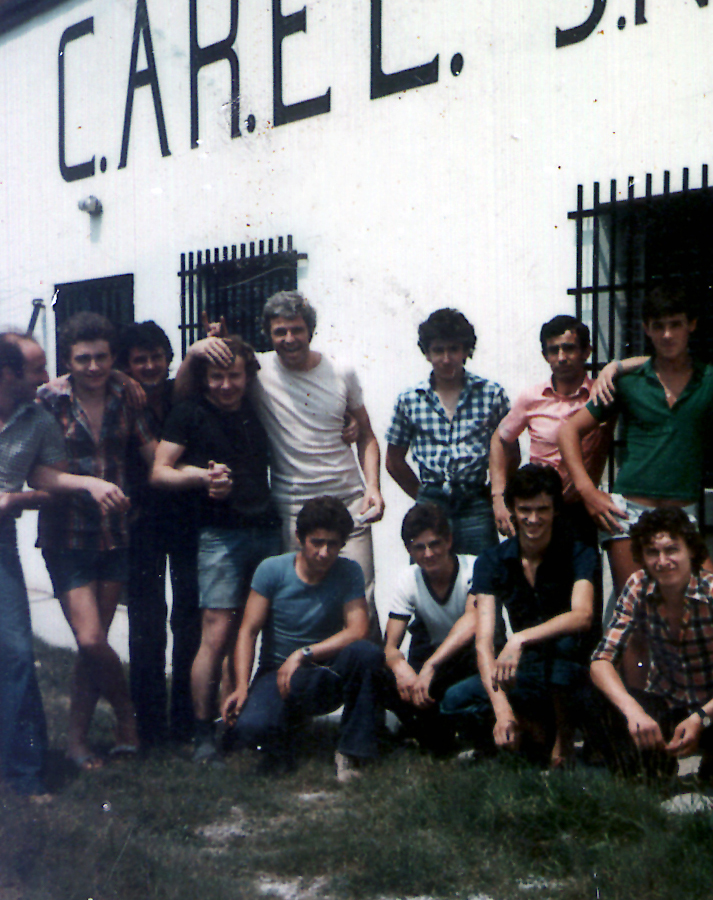 1973:
our foundation
CHAPTER 2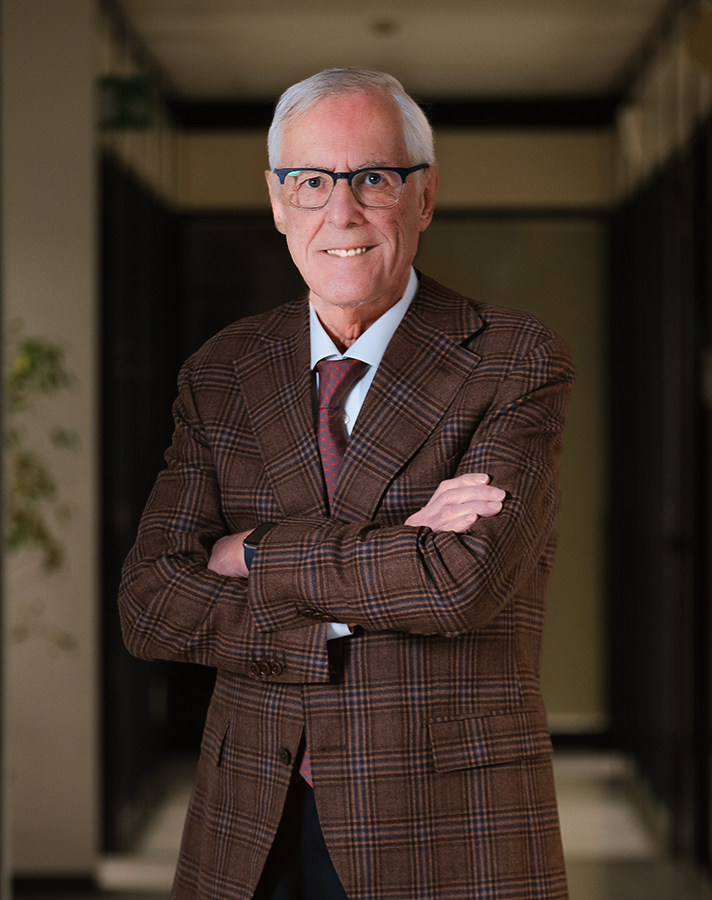 1978:
the first humidifier
CHAPTER 3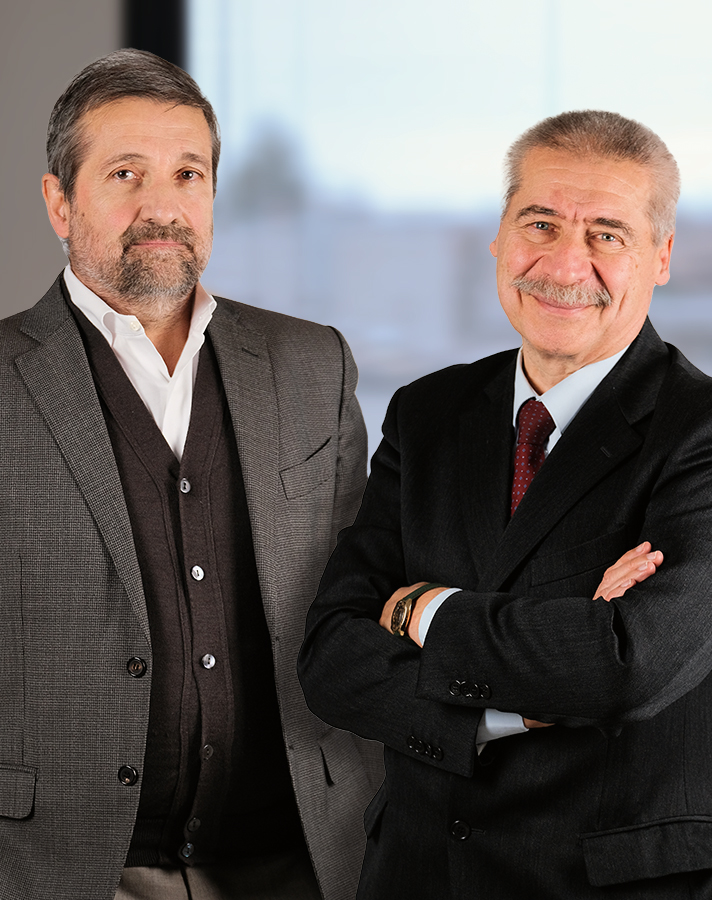 1988:
how the vision came to life
CHAPTER 4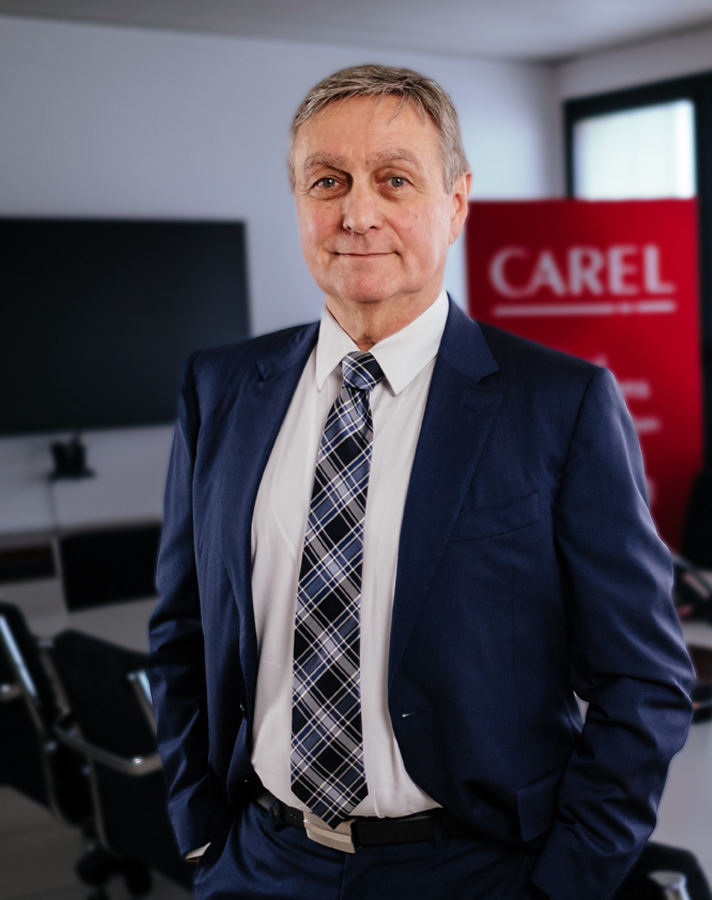 1996:
our first "expat"
CHAPTER 5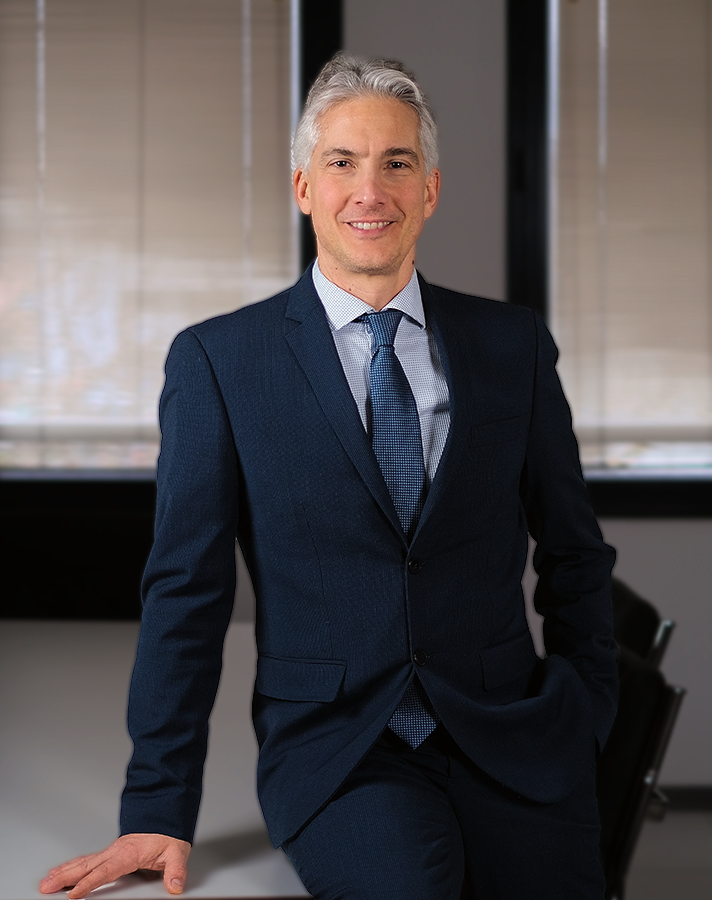 1998:
the Research Center
CHAPTER 6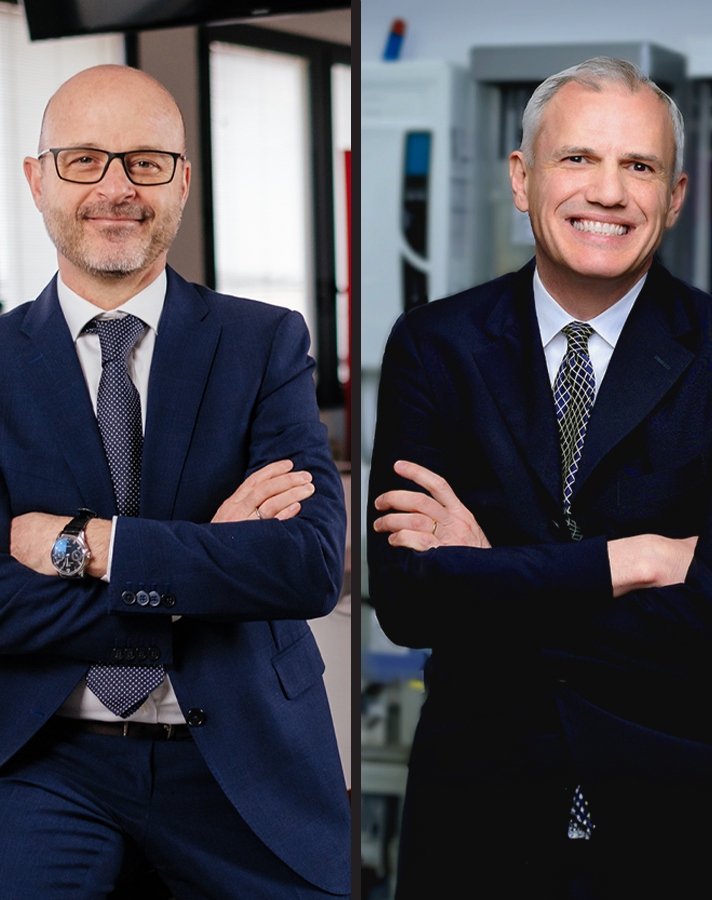 2003:
overseas production sites
CHAPTER 7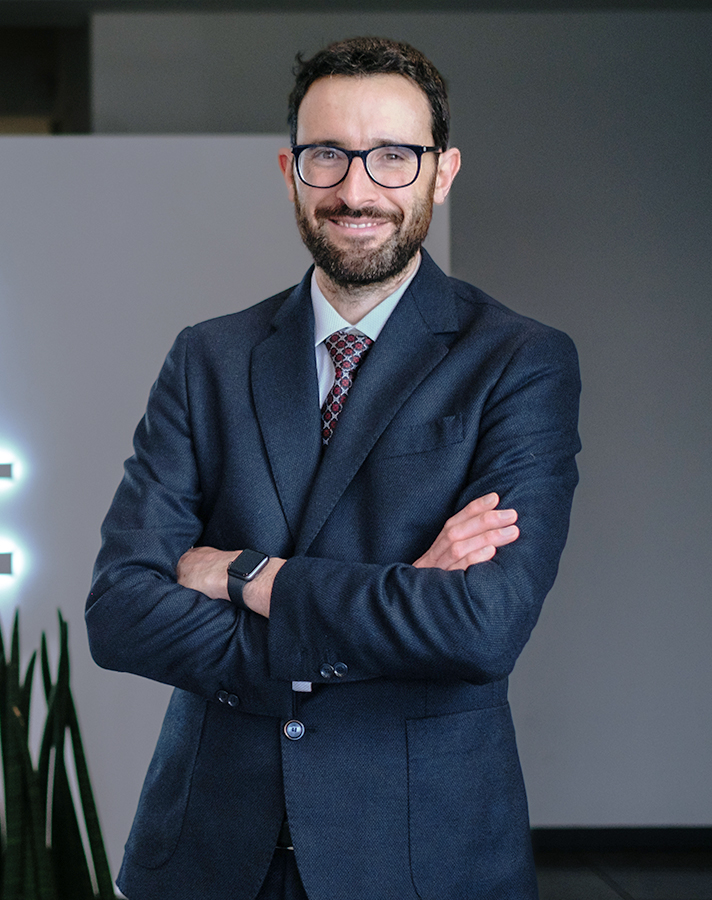 2006:
the Lean approach
CHAPTER 8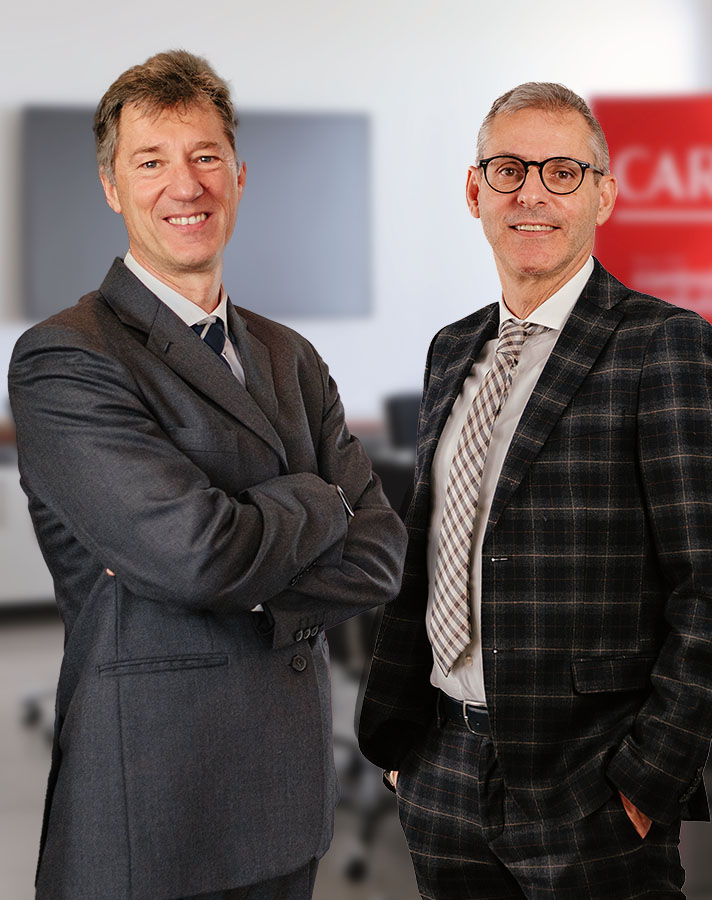 2017:
new businesses
CHAPTER 9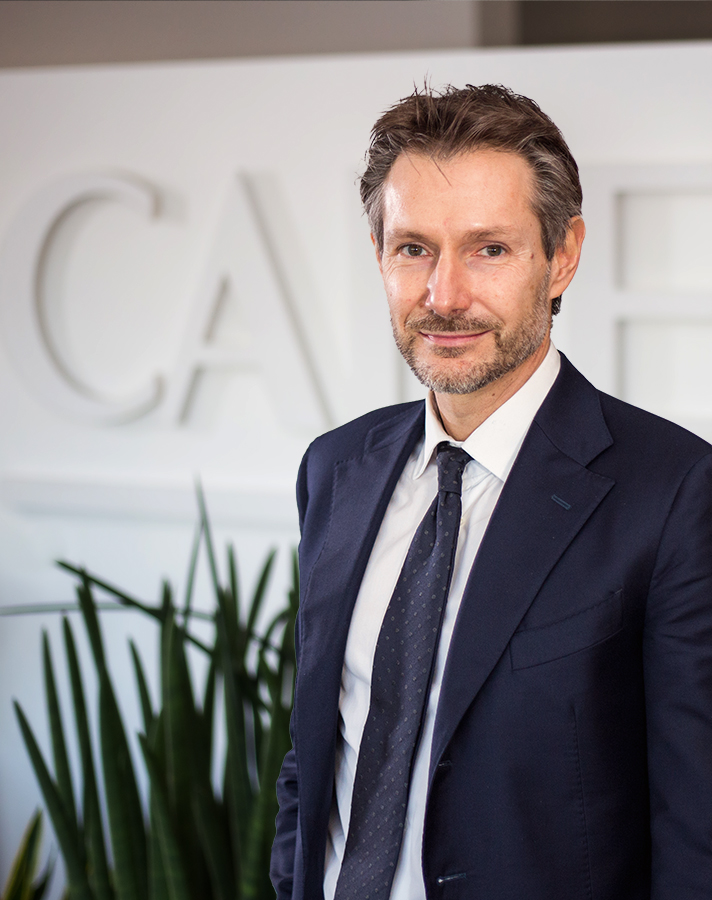 2018:
the listing
CHAPTER 10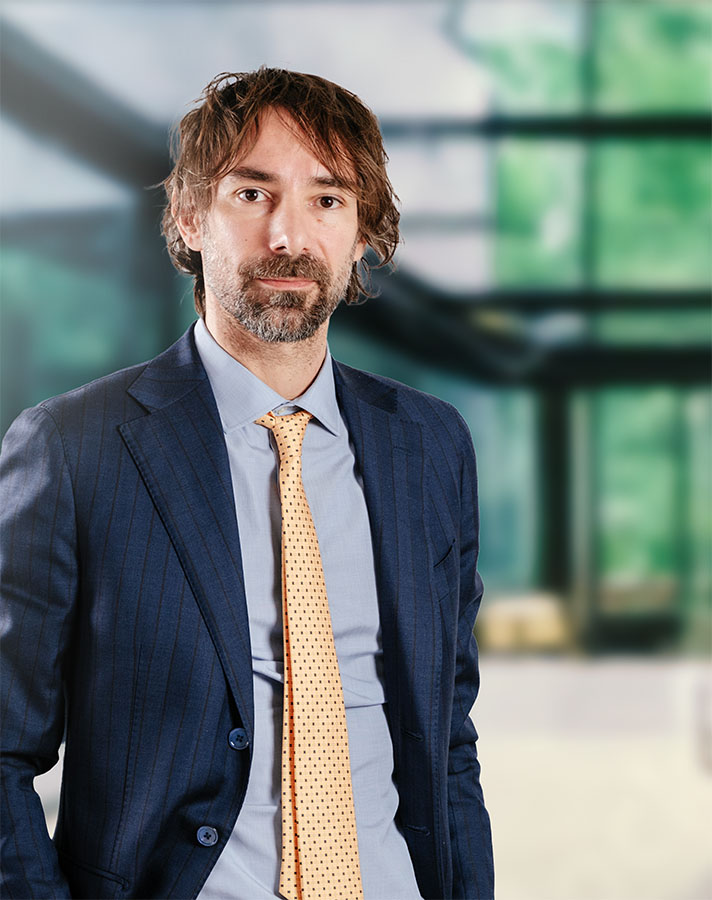 2019:
acquisitions
CHAPTER 11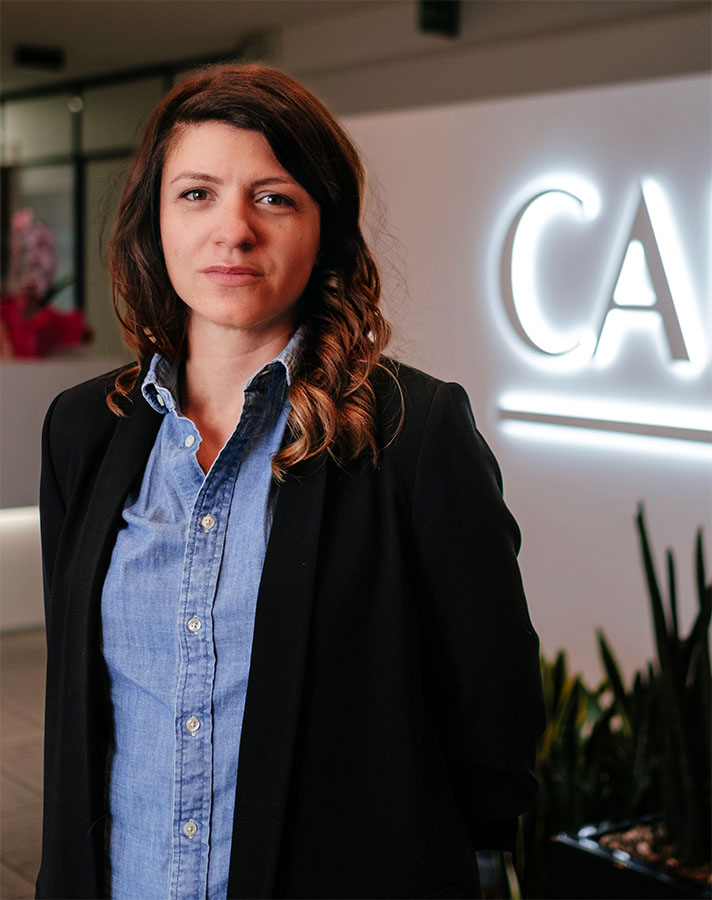 2022:
the ESG commitment
CHAPTER 12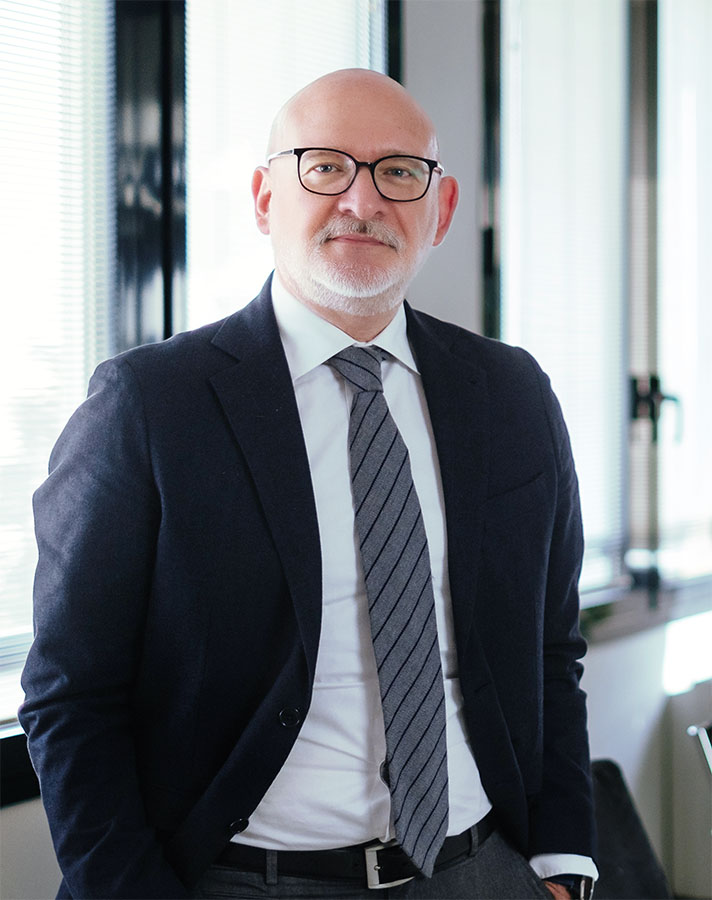 Available in
December
Our timeline
Step by step, back to 1973, the milestones of our history
2022
Acquisitions: Arion S.r.l., Sauber S.r.l., Klingenburg GmbH, Klingenburg International Sp. Z.o.o. and Senva Inc.

received a "B-" rating from CDP (Carbon Disclosure Project)
awarded the silver medal by ECOVADIS
joined the UN Global Compact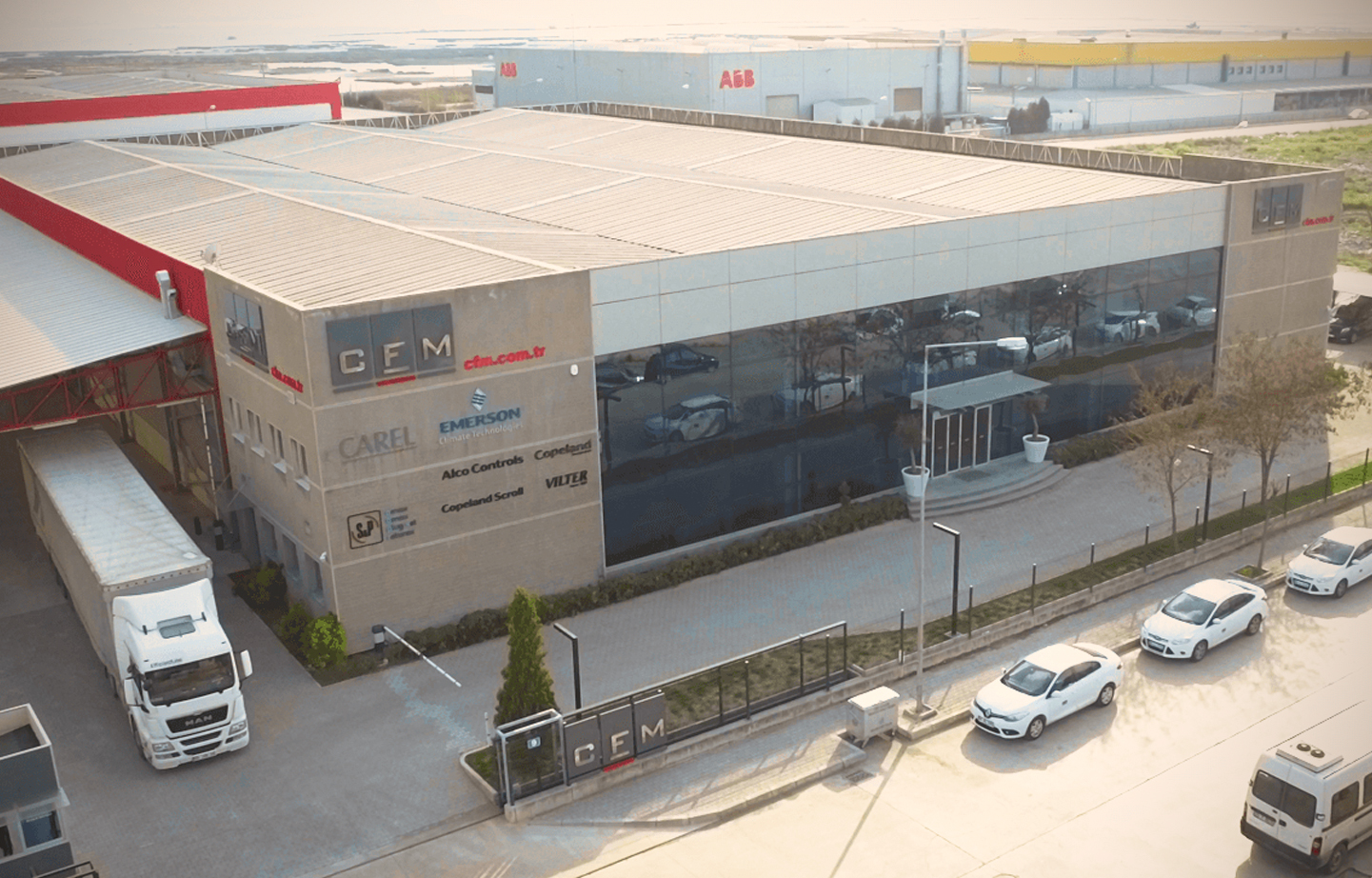 2021
Acquisition: Enginia S.r.l., CFM Soğutma ve Otomasyon A.Ş

Heosone and Heos CO2 took two prizes at the China Refrigeration Innovation Awards as innovative products in commercial refrigeration
iJ was a winner in Catering Products/Restaurant & Kitchen Supplies at the European Product Design Awards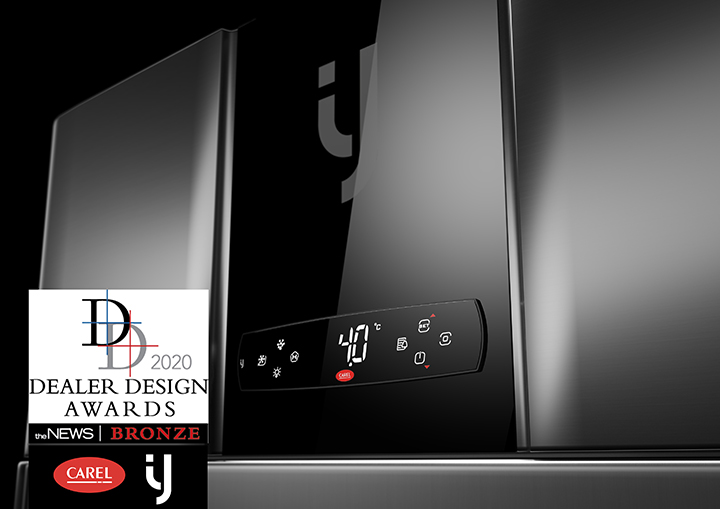 2020
iJ was Bronze Winner for the Refrigeration & Ice Machines category of the Dealer Design Awards Program
E2V-Z valve won the China Refrigeration Innovation Award for the Refrigeration equipment category
CAREL won the Eccellenza d'Impresa award for the Internationalization category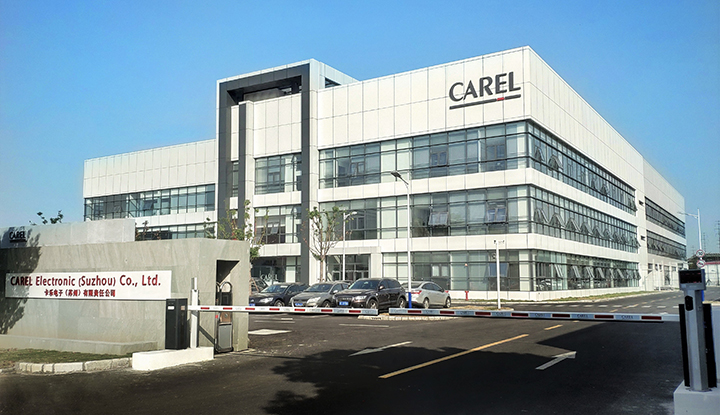 2019
New production plant in Suzhou
CAREL USA expansion

HECU CO2 winner at China Refrigeration Innovation Award
CAREL won the Small & Mid Cap Award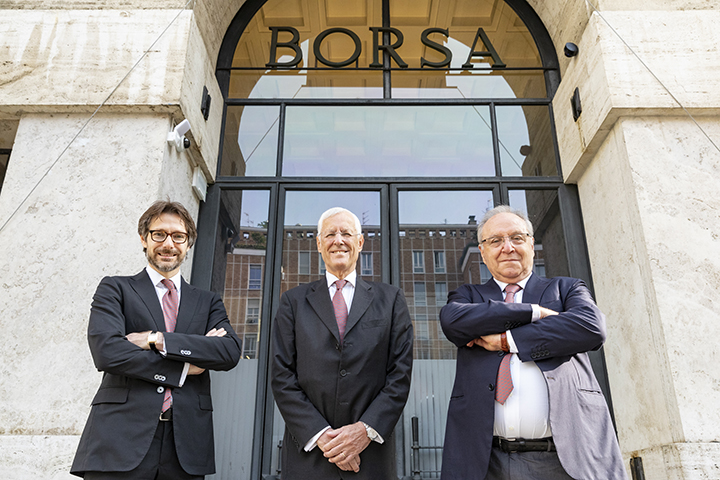 2018
Debut on Stock Exchange
EmJ winner at China Refrigeration Innovation Award

New branches: CAREL Japan
Acquisition: Recuperator, Hygromatik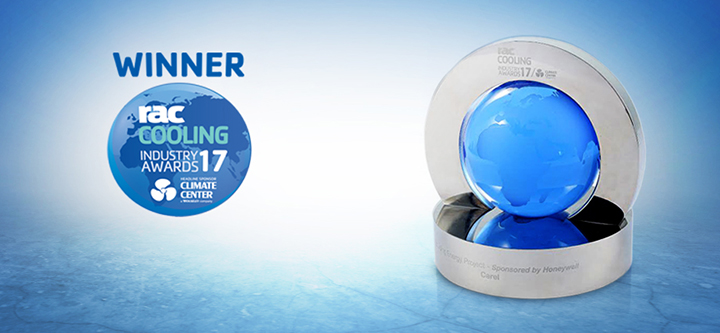 2017
CAREL won RAC Cooling Award
heaterSteam Titanium won China Ref Innovation Award
Heez won World Beverage Innovation Award
Heos sistema won Destaque Innovation Seal Award

New branches: Alfaco Polska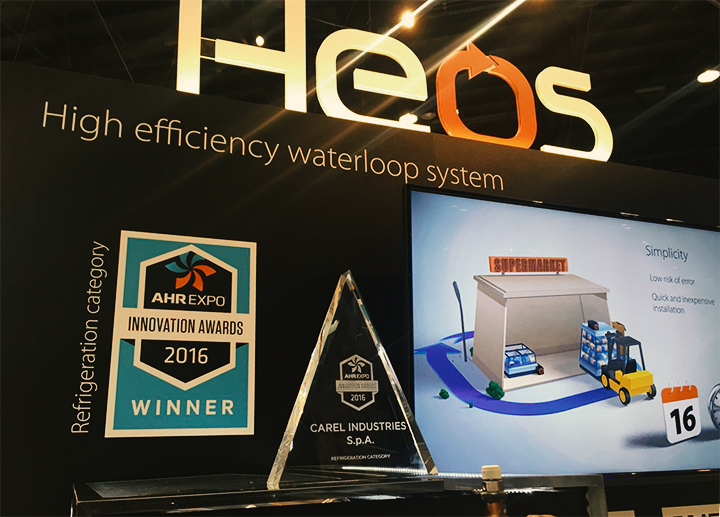 2016
| | |
| --- | --- |
| | Heos sistema won AHR Innovation Award |
| | New branches: |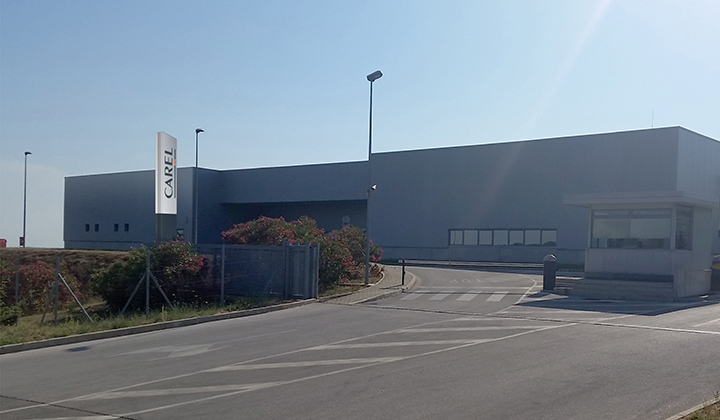 2015
New production plant in Croatia
Thermodynamic Laboratory in USA

New branches:

CAREL Mexicana
CAREL Middle East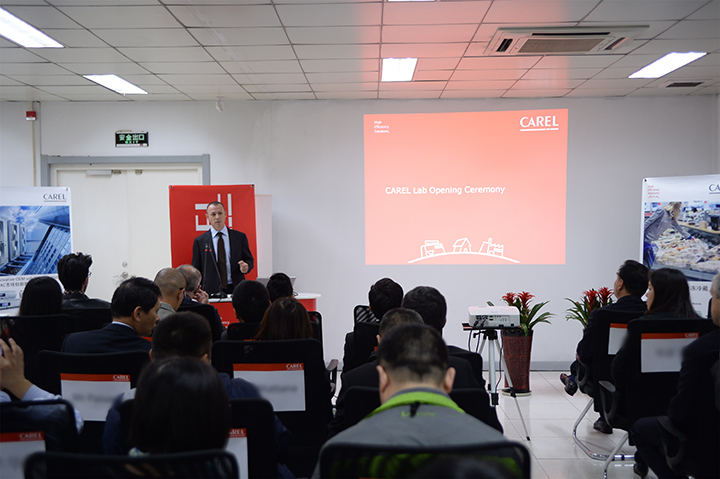 2013-14
Thermodynamic Laboratory in China

CAREL received OHSAS 18001: 2007 certification
CAREL won Electrolux Supplier Award

New branches: CAREL Nordic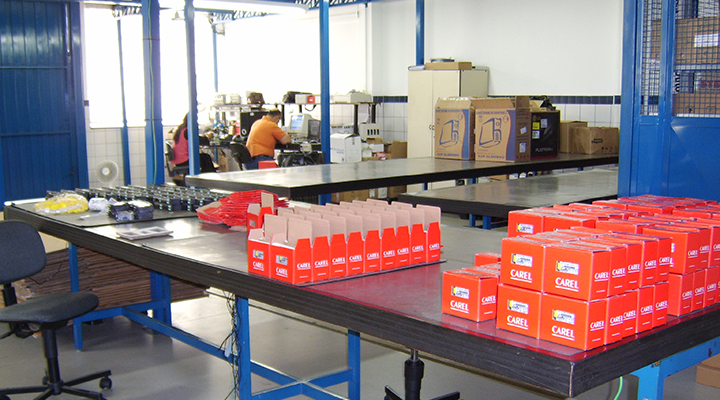 2010-12
| | |
| --- | --- |
| | New production plant in Brazil |
| | CAREL received ISO 14001:2004 certification |
2009
| | |
| --- | --- |
| | New branches: |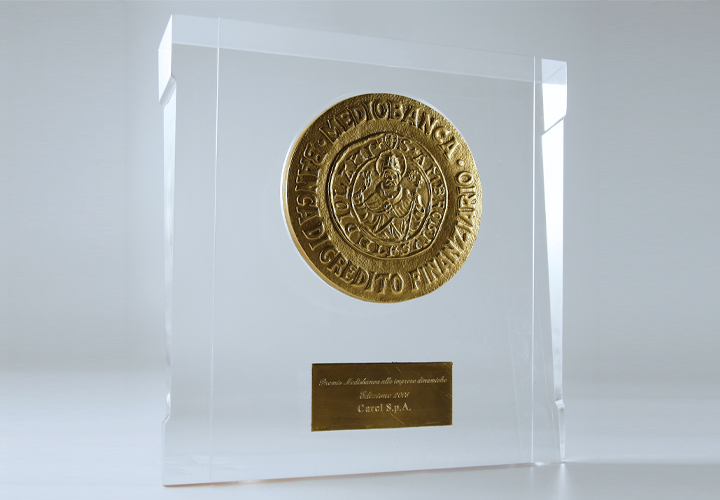 2006-08
CAREL won Mediobanca Award
CAREL won the prize of "Excellent Company" from Eurispes, being among the first hundred in Italy

New branches:

CAREL Iberica
CAREL India
CAREL South Africa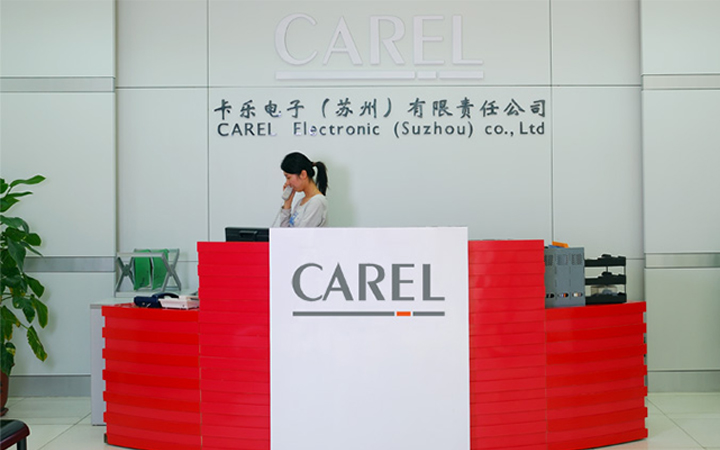 2005
| | |
| --- | --- |
| | New production plant in Suzhou (China) |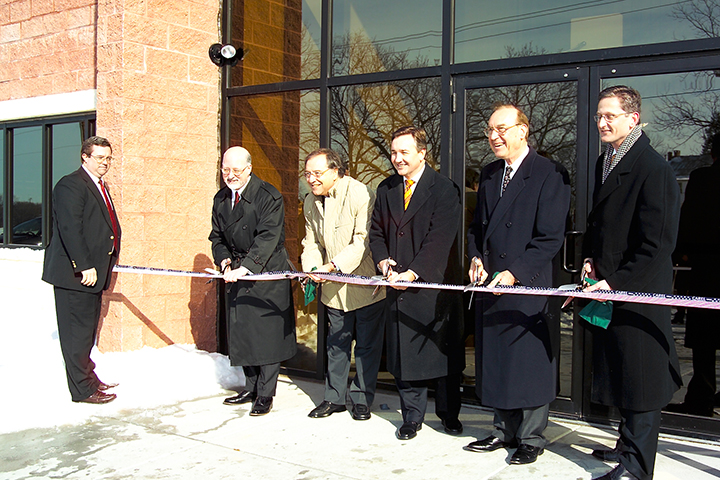 2000-04
New production plant in USA
Thermodynamic Laboratory in HQs

New branches:

CAREL China
CAREL Australia
CAREL USA
CAREL Asia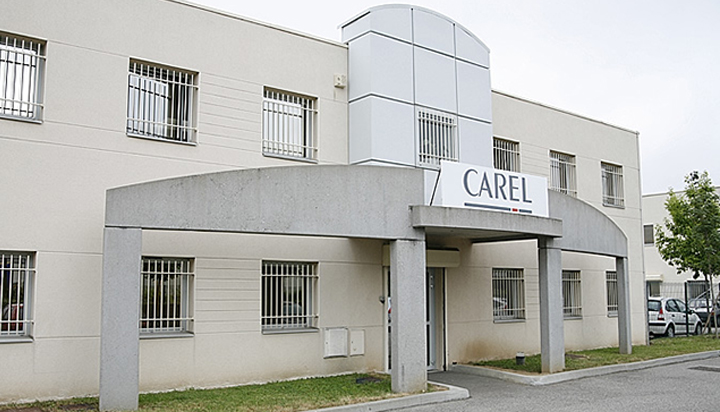 1990-99
New branches:

CAREL France
CAREL UK
CAREL Sud America
CAREL Deutschland

ISO 9001 certification
1980-89
| | |
| --- | --- |
| | SMD technology and test-in-circuit technology introduced in production processes |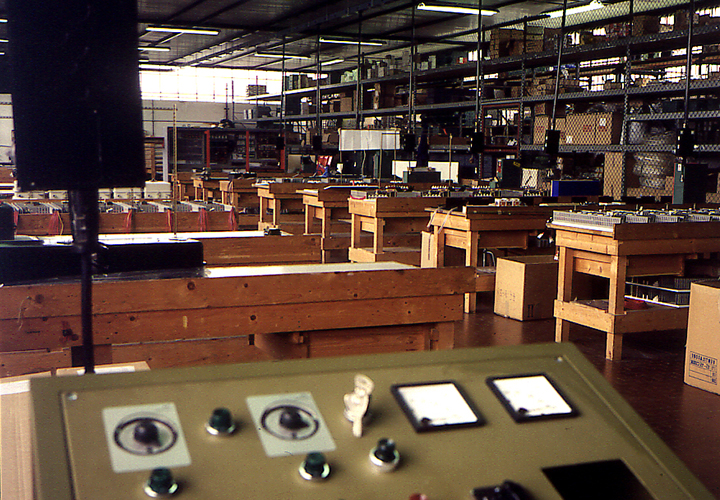 1973-79
| | |
| --- | --- |
| | CAREL founded near Padua for the production of electrical panels |
History - 50 years - Script non cancellare