Convenience Stores: optimization and complete management of small footprint stores

A complete solution...
...to achieve efficiency
and prevent energy and food waste
This system has been designed to respond to the needs of the various different players involved in the application. From the maintenance company to the franchiser right through to the final customer with their specific needs. For each professional inside the company, the system offers vertical functions that optimize working times and maximize profits, by reducing the waste that is "hidden" to normal manual checks by technical personnel.

Energy saving

Food quality

Low maintenance

Analytical data and system optimization

Scalable solution

Wide range of products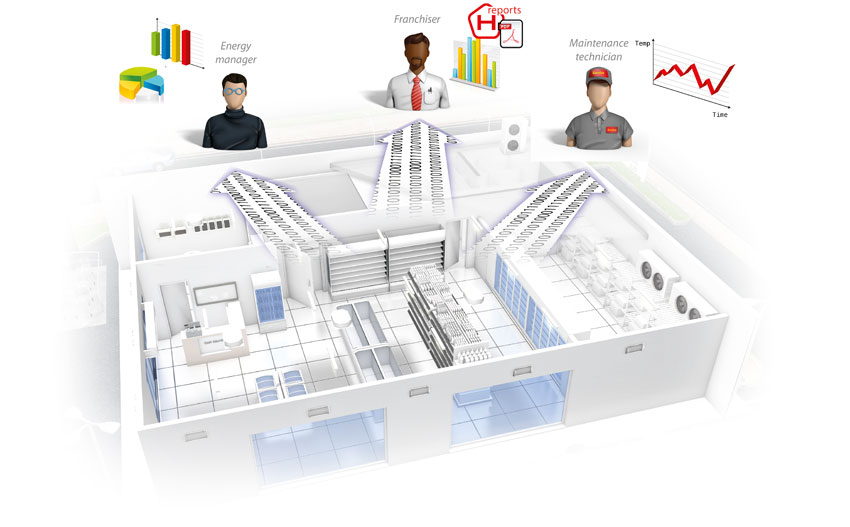 Suitable for both retrofits and new stores
A value proposal based on just one system, designed to integrate and manage all the data generated by the different energy consuming areas of the store, and provide valuable information quickly and simply.
The CAREL solution