CO2 ready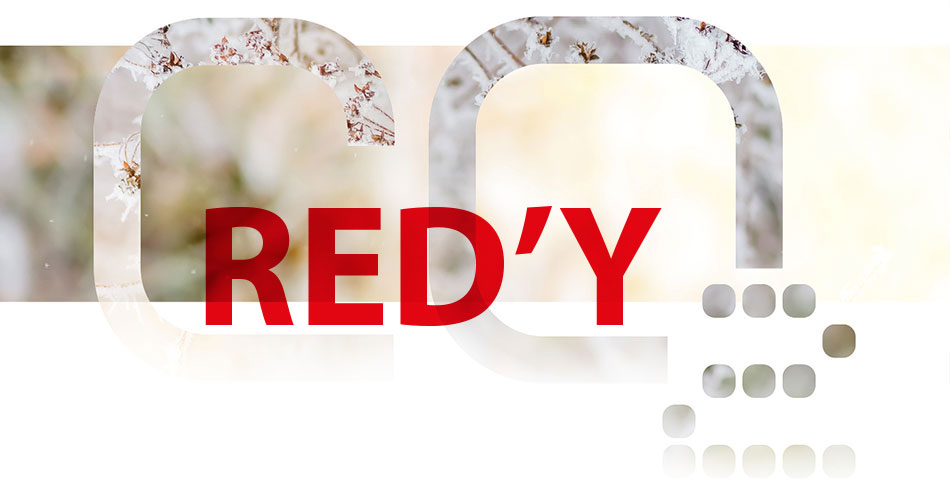 CAREL offers complete solutions for optimum management of all refrigerant applications that use CO2 as the refrigerant. These are technologically advanced solutions that can manage all the complexities of these systems in terms of high pressure, climatic conditions and cooling capacity.
Experience, know-how and innovation are the key values underlying all of CAREL's solutions. CAREL control technology is aimed at ensuring reliability and efficiency in these types of systems, with special attention to warmer climates where energy savings are affected by the low critical point temperature (31°C).
CAREL's solutions therefore feature highly effective algorithms for optimization of and synchronization between the different components in the system, thus making CO2 a sustainable choice even in milder climates. Using CAREL electronics, significant improvements can be achieved in terms of energy efficiency, even up to 25% when compared to a system operating on synthetic refrigerant. CAREL solutions also help less-experienced users interact with these types of systems, and are the most effective at reducing CO2 emissions in the commercial refrigeration sector.

The pRack family of controllers offers a compact and reliable solution for the complete control and management of transcritical CO2 compressor racks, a solution that comprises a driver for two-pole stepper motors to independently control the two high pressure valves. The pR300T model also features ultracap technology, a system that guarantees complete closing of the ExV-C valves even in the event of sudden mains power outages.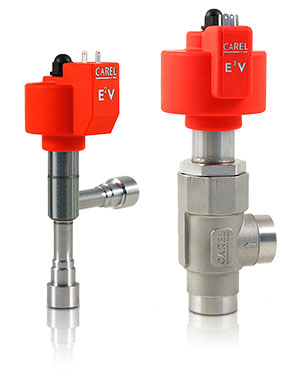 ExV-C family is the innovative series of high pressure valves for CO2, designed based on CAREL's consolidated experience with high-efficiency expansion valves, in particular its models for natural refrigerants.

For more information, read the "Everything for CO2 retail applications" compendium.