Level sensor
LSR*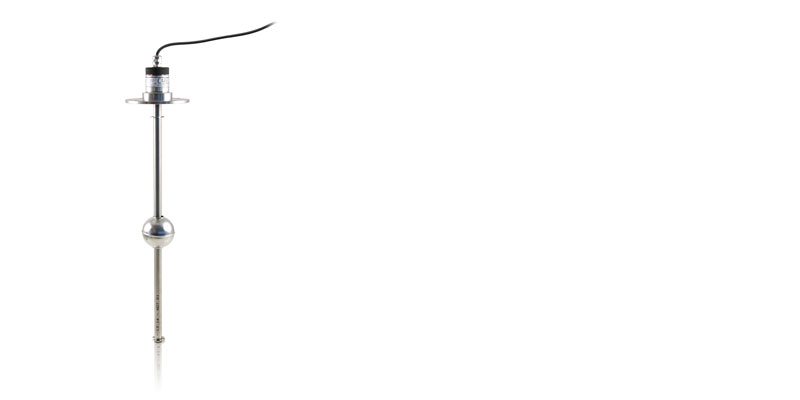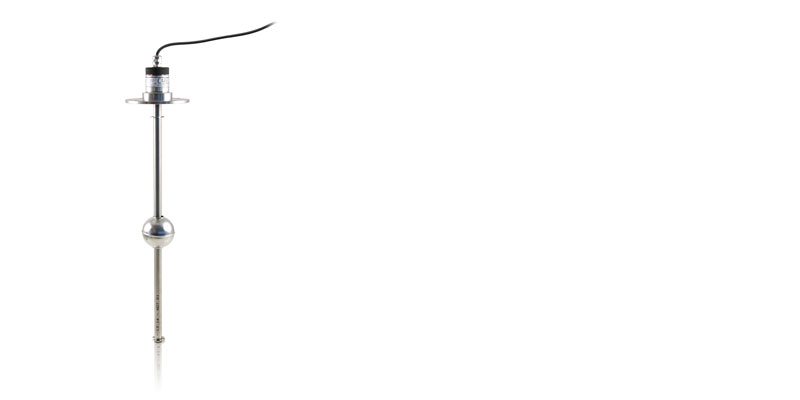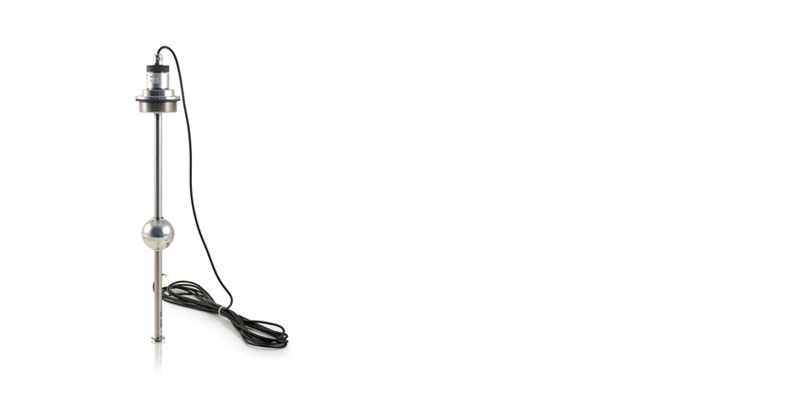 General characteristics

This level sensor measures the amount of refrigerant in heat exchangers. When there is a change in level, the float, fitted with a magnet, slides on a vertical rod and magnetically activates an electrical contact on the rod, providing a resistive output signal that is proportional to the level measured.
The output must be connected to a Carel electronic controller configured for this function.
The amount of fluid can be determined based on the resistance measurement.
The sensor is made from stainless steel, and therefore can resist extreme conditions where compatible with this material.

Documentation
Technical
Technical Leaflets

* Entries are ordered by date

Code
Description
Language
Date *
Release

Code

+0500075ML

Description

Il sensore di livello (a galleggiante per liquidi refrigeranti) / Level sensor (float for liquid refrigerants) / Le capteur de niveau (flotteur pour liquides de refroidissement) /Füllstandsensor (Schwimmer für Kältemittel) / El sensor de nivel (de flotador para líquidos refrigerantes)

Language

ENG FRE GER ITA SPA

Date

28/06/2019

Release

1.7

2D/3D drawings

* Entries are ordered by date

Code
Description
Language
Date *
Release

Code

2d-3d Level sensors

Description

2D-3D drawings

Language

ALL

Date

08/03/2021

Release

R0
Images
High resolution images

* Entries are ordered by date

Code
Description
Language
Date *
Release

Code

PH14LLS301-level-sensor

Description

CAREL Level sensor - Protection and signaling device - Sensor and protection device

Language

ALL

Date

11/03/2022

Release

R.0

Code

PH14LLS302-level-sensor

Description

CAREL Level sensor - Protection and signaling device - Sensor and protection device

Language

ALL

Date

11/03/2022

Release

R.0